About BAHC
Focused on our residents above all else, Bay Area Healthcare Center (BAHC) is a premium choice for skilled nursing and subacute care since 2011. Located in the heart of the Bay Area, Bay Area Healthcare Center features close proximity to outstanding local doctors, and healthcare providers—creating a one of a kind, remarkable care plan that is personally tailored for each resident.
I want to extend my deepest and sincere gratitude to all the staff. From the moment I arrived, I felt at home. The staff has done everything in their power to make me feel comfortable in every way, and have treated me like a person, not just a patient.
Mrs. M. Cervantes, Former Resident
You guys are superstars at BAHC. Hats off to your fantastic nursing care and overall vigilance in taking such wonderful care of patients.
Dr. Sarah Moriarty
Our Care Team
We know that finding a skilled nursing facility that exceeds your expectations can be difficult.
Allow us at Bay Area Healthcare Center to provide a warm, peaceful, and engaging atmosphere. Our management team and staff are eager to work with you and your family members to secure an elite level of care for our residents at Bay Area Healthcare Center.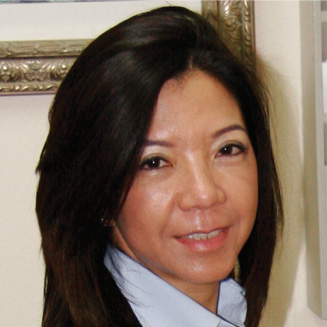 Shirley Ma
CEO/Administrator
Debbie Beyelia, LVN
Assistant Administrator
Katherine Ines-Payopay, RN
Director of Nursing
Enisa Trokic
Admissions Coordinator
Amenities
Our clean and inviting facility offers updated comfortable rooms to accommodate our residents' needs. A modern rehabilitation gym has everything needed in providing the best rehab programs tailored to each resident.
We bring the outdoors in. Enjoy lovely seasonal gardens and scenic Bay Area views
Flat screen televisions throughout the facility
24-hour Security System
Large friendly dining room where both meals and resident activities take place daily.